PWRS STATION METAR
Get data here


PWRS STATION NOTES:
Storm Total Snow & Sleet
on Ground at 8AM EST = 6"

...HAZARDOUS TRAVEL CONDITIONS OVERNIGHT THURSDAY - FRIDAY AM
DUE TO BLACK ICE & FREEZING FOG...

AS TEMPERATURES OVERNIGHT FALL INTO THE 20S...MELTED SNOW AND SLUSH FROM THURSDAY`S SNOWFALL WILL REFREEZE. THIS WILL MAKE FOR POTENTIALLY HAZARDOUS TRAVEL INTO THE FRIDAY MORNING RUSH HOUR...ESPECIALLY ON SECONDARY AND NEIGHBORHOOD ROADS...AND BRIDGES AND OVERPASSES. MOTORISTS SHOULD BE ALERT FOR AREAS OF BLACK ICE ON AREA ROADWAYS. IN ADDITION...PATCHY FOG IS EXPECTED TO CONTINUE DEVELOPING ACROSS PORTIONS OF CENTRAL AND SOUTHERN VIRGINIA DUE TO SOME CLEARING AND LIGHT WINDS. THE FOG MAY DEPOSIT A LIGHT COATING OF ICE ON ROADS...ENHANCING THE DRIVING DANGER OVERNIGHT. IF YOU ENCOUNTER AN ICY PATCH...RELEASE THE ACCELERATOR...AND PUMP YOUR BRAKES LIGHTLY TO AVOID SKIDDING. DRIVE DEFENSIVELY AND ALLOW FOR EXTRA TIME TO REACH YOUR DESTINATION. AVOID ANY SUDDEN STOPS OR ACCELERATIONS.
observations
now & then; real-time observations from West Cradock in Portsmouth, Virginia, and the world
quick data
links to the data files we update daily (click each phrase):
desktop graphics | past 24-hours obs | accumulated monthly obs | today's preliminary summary | yesterday's summary | current monthly summary | monthly LCD summaries | graph of obs past 10-days | station day-by-day almanac |
webcams and time-lapse video
cams to check local, time-lapse video, archived movies from the weather observation window
trends
weather trends shown in graphical plots
climate database
daily, monthly, yearly, long-term, extremes & normals
forecasts & tools
get your forecast & tools for forecast here including discussions, maps, conversion calculators, satellite images
astronomical data, tides
marine forecasts & tides
coastal waterway forecasts & tidal predictions, discussions, maps, conversion calculators, satellite images
astronomical data, tides
model projections
computer model analyses and projections
monthly summary
current data updated daily
radars & satellite imagery
local, Virginia, national, and beyond!
severe weather
severe weather watches and warnings locally and across
the United States
tropical weather
when the tropics are alive, so are we!
updates
the files we update each day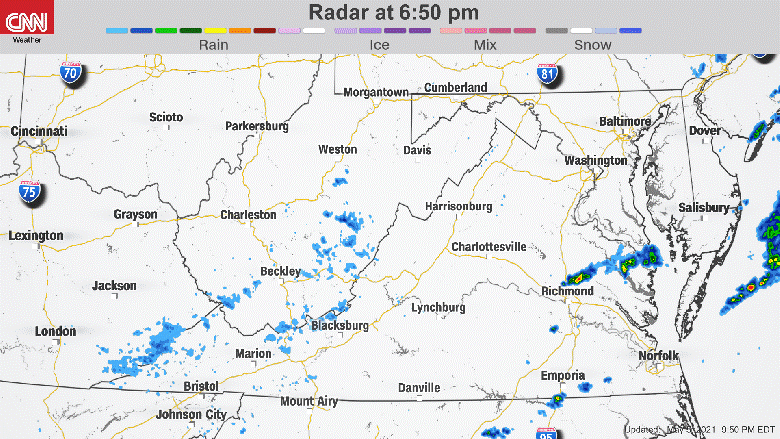 PWRS is a
MADIS/APRSWXNET/CWOP Station
and a NWS MESONET station
ATLANTIC COAST OBSERVER NETWORK - VA/NC/SC
Since 1995


CoCoRaHS NETWORK
Since 7/1/07